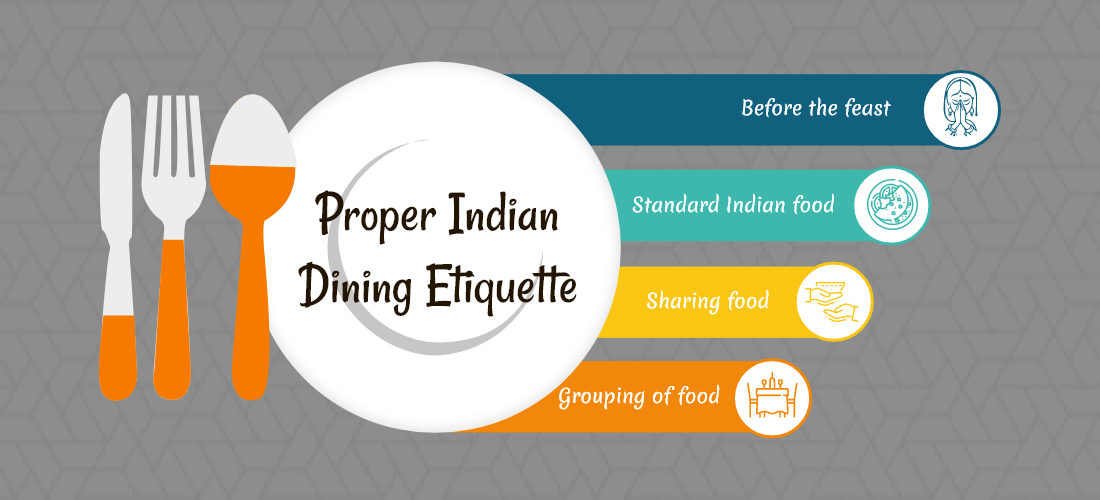 Proper Indian Dining Etiquette
Similar to different culinary societies throughout the world, eating etiquette is vital in India. Most places in the country follow a similar eating decorum. However, you may discover a few dissimilarities in rehearsals in the northern and southern locales.
Below is a manual for essential Indian eating etiquette that you can follow while visiting an Indian friend or feasting at an Indian restaurant!
Before the feast
Indians believe in the concept of 'Atithi Devo Bhava', which signifies 'the Guest is God'.
Showing up before the expected time may appear to be inconsiderate as your host will be as yet in mid-arrangement. You'll generally not be served your feast immediately after you show up. There's a small meeting earlier, where you'll be offered a couple of beverages and a few starters joined by light chatter.
Grouping of food
Dissimilar to Western culture, there are no 'courses' with regard to serving food in India. The entirety of the food is done in one go. You might see changing serving styles depending on local culture and various foods. If you are at an Indian home, you will witness that dishes are filled in one go rather than individual bits. Generally, the host will serve the food on your plate, or you can help yourself.
Standard Indian food
You would ordinarily be served the traditional Indian feast, which includes flatbreads like naan, chapati, roti or paratha, daal, curries, raita, rice, pickles and a few desserts. The food served may vary if you go to various states, such as Punjab, Gujarat, Bengal, Northeast India or South India.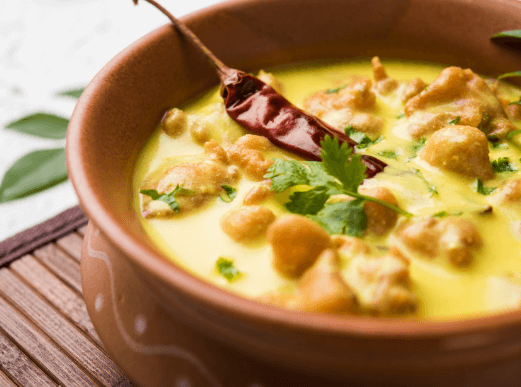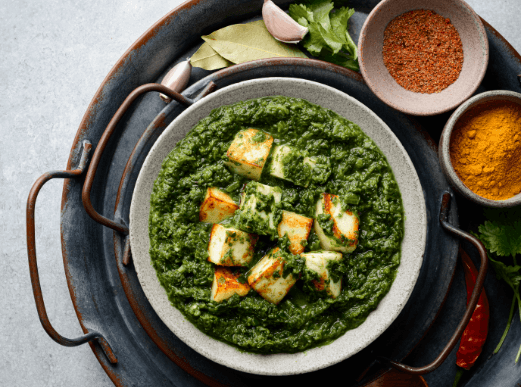 Sharing food
Indian culture profoundly empowers offering food to other people. The hosts would generally serve food on your plate.
Indian families make sure that they sit down together and eat the food. The Indian families believe that eating food together enhances family bonding and incorporates values like sharing and caring.
We have mentioned some of the best traditional etiquettes and practices. With time, the practice of these etiquettes has come down, but if you ever want to enjoy a traditional Indian meal, these few etiquettes will add to your experience!
Royal tandoor offers leading and pre-dominant Indian foods and cuisines. If you wish to try some real mouth-watering and deliciously cooked Indian dishes altogether, visit: https://theroyaltandoor.com/ for exotic Indian food.